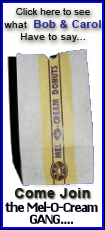 If Toys R Us' testing is any indication, a $10 toy hamster might be a runaway hit.
Chief Merchandising Officer Karen Dodge said her staff of buyers spends the better part of the year mulling what will be the top toys for gift-giving. Some they test in small markets and gauge consumers reaction.
"We get the read on that, extrapolate, and go from there," she said. This year, for example, they tested Zhu Zhu Hamsters -- the interactive squeaking toy rodents -- in Arizona. They sold out, Dodge said.
Toys R Us' holiday hot list of toys it plans to heavily promote and stock this year, released Thursday, features just a handful of toys over $100.
The bets Toys R Us makes matter a lot in the business' make-or-break time of year. Parents remain cautious spenders and unemployment continues to rise. Gone from the list are last year's $300 animatronic stuffed animals.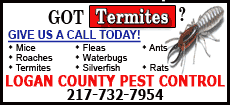 Wayne, N.J.-based Toys R Us made 40 percent of its annual sales during the holiday season last year; toy makers can make up to half.
Toy makers and retailers alike are trying to avoid last year's dismal season, when retailers were forced to slash prices to move expensive toys amid the consumer spending downturn. Overall toy sales fell 5 percent during the holiday quarter, according to market research firm NPD Group Inc.
This year might be even worse. Needham & Co. analyst Sean McGowan predicts toy sales will be flat to down 2 percent during the season.