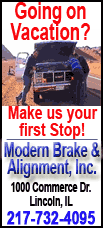 JAL President Haruka Nishimatsu said he has told Land and Transport Minister Seiji Maehara that the airline plans to apply for emergency government aid under the industrial revitalization law that's intended to help struggling companies.
"I have made the request from JAL," seeking approval for an injection of public funds, Nishimatsu told reporters after the talks. He refused to reveal how much money the airline wants.
If approved, JAL would be the second company to receive emergency aid under a new government program designed to help companies ride out the global slump. The government approved aid for chip maker Elpida Memory Inc. in June.
Approval is not guaranteed because some government officials believe JAL's slump reflects structural problems in the company not just the global economic downturn, Japan's largest newspaper Yomiuri said.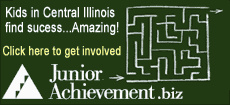 JAL has reportedly been in talks with several major airlines including American Airlines, Inc. and Delta Air Lines Inc. for possible financial and business support. Earlier this month, JAL said it would cut 6,800 jobs by March 2012.
Maehara also met with leaders of the government-owned Development Bank of Japan, as well as Japan's top three commercial banks -- Mitsubishi UFJ Financial Group Inc., Sumitomo Mitsui Financial Group and Mizuho Financial Group -- to discuss the possibility of funding the airline. JAL in June reached a 100 billion yen ($1.1 billion) loan deal with the Development Bank of Japan and three commercial banks.