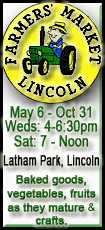 Switzerland-based Roche Holdings is sending a notice to doctors and pharmacists about a shortage of the liquid version of Tamiflu for children and how to handle prescriptions in the meantime.
The company has been facing increasing demand for Tamiflu since swine flu first appeared in April, and has decided to focus production on adult-strength pills, which it can make faster than children's formulations, company spokeswoman Kristina Becker said Wednesday.
The adult-dosage pills are still in good supply, and pharmacies can grind them and turn them into smaller doses for children, she said.
Tamiflu is one of two drugs that work against swine flu. Another flu treatment, Relenza, is in good supply as well, government health officials said this week in a message to pharmacists.
Swine flu has been on the upswing, with 21 states reporting widespread cases, according to the latest report from the Centers for Disease Control and Prevention. And seasonal flu is a looming threat as the weather turns colder.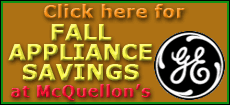 Tamiflu is the most-prescribed treatment for people with seasonal flu. When given shortly after symptoms appear, it can shorten the severity and duration of illness.
Jim Cohn, a spokesman for Walgreen's, which operates pharmacies in all 50 states, said the chain has seen shortages in the South.
"I would not say this is a crisis," he said.
The adult dosage is a 75-milligram pill twice a day. Children's dosages are based on how much they weigh. They are usually given either smaller pills or the medicine in a sweetened liquid.
Earlier this month, Roche notified doctors and pharmacists of its production decision. The Roche message planned for Wednesday reminded them that shortages of pediatric doses may appear. It also cautioned them to be careful while using pills to fill prescriptions for liquids.