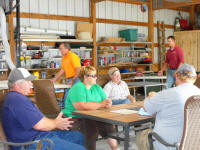 Three generations of Conradys gathered together Tuesday at noon.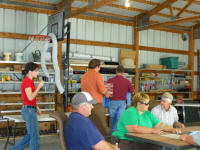 They were treated to lunch, courtesy of Farm Credit Services.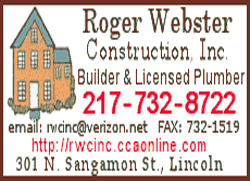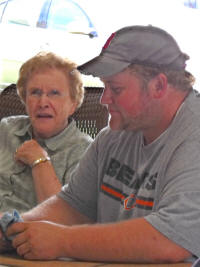 Rose Mary Conrady visits with grandson Brett.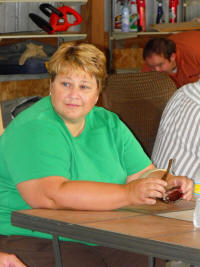 Lisa Conrady, Dave's wife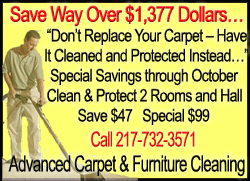 .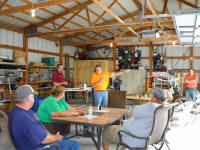 John Hartman of FCS visits with the family, speaking briefly on farm safety.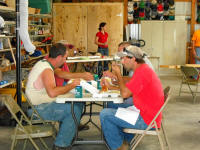 The Conradys have three full-time employees and two seasonal part-timers who were invited to join in the meal.