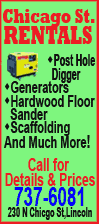 President Barack Obama initiated the move to transfer the responsibilities of economic coordination from the Group of Eight major developed countries -- the United States, Japan, Germany, France, Britain, Canada, Italy and Russia -- to the bigger G-20.
The G-20 also includes major emerging economies such as China, Brazil and India and underscores how much the world has changed since a small club of wealthy, industrial countries began meeting in the mid-1970s in an effort to respond to oil shocks, stagflation and other economic crises of that period.
The decision was to be announced Friday as Obama and the other leaders prepared a joint action plan to address regulatory overhaul and efforts to achieve more balanced growth.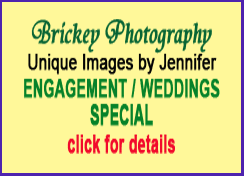 The Pittsburgh G-20 meeting did have one thing in common with recent G-8 meetings: protesters seeking to demonstrate unhappiness with global capitalism. Police fired canisters of pepper spray and rubber bullets at several hundred demonstrators who had tried to march toward the convention center.
Police reported that about 20 protesters were arrested after demonstrators threw rocks and broke windows.
The Pittsburgh meeting marked the third G-20 leaders summit in less than a year as the countries continued to grapple with a debilitating downturn that has resulted in millions of unemployed around the world, the loss of trillions of dollars in wealth and massive amounts of government stimulus spending designed to jump-start economic growth.
With spreading signs that the worst of the downturn is over and many countries beginning to return to modest growth, the leaders were able to hold their discussions with less of a crisis atmosphere than their two previous meetings -- in November in Washington and in April in London.
But the lessening of the crisis raised concerns that the momentum to implement reforms could lessen as well, posing a threat G-20 officials vowed to resist.
"We are not going to walk away from the greatest economic crisis since the Great Depression and leave unchanged and leave in place the tragic vulnerabilities that caused this crisis," Treasury Secretary Timothy Geithner told reporters.
Geithner at a Thursday news conference predicted that summit partners would endorse the broad outlines of a proposal to deal with huge imbalances in the global economy, such as large trade surpluses in China and record budget deficits in the United States.