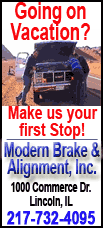 Nomura stock closed down almost 16 percent at 573 yen after going untraded for much of the day due to the glut of sell orders.
The Tokyo-based company, which bought Lehman Brothers' Asian and European operations last year, said Thursday it will raise up to 510 billion yen ($5.6 billion) to augment its capital and improve business abroad.
It will offer 400 million shares overseas, targeting mainly European investors, and another 370 million shares of common stock at home, with an overallotment option of about 34 million shares. The price will be set between Oct. 5 and 7, the Tokyo-based brokerage said.
The new shares represent roughly 30 percent of its outstanding stock.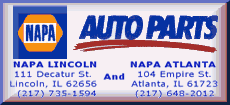 The capital infusion is aimed at "strengthening our business foundation in the U.S. as well as Asia, which includes Japan, and Europe," Nomura said in a statement. "We believe that reinforcement and allocation of capital into profitable and growing operations would contribute to improve our future growth and profitability."
Nomura posted a group net profit of 11.4 billion yen ($120 million) in the April-June quarter, in a turnaround after the costs of acquiring Lehman Brothers led to a record loss last year.
The company's announcement came after trading ended on the Tokyo Stock Exchange Thursday. Overnight, its shares traded in New York tumbled more than 15 percent as equity dilution concerns seemed to overshadow the potential benefits of a capital increase.