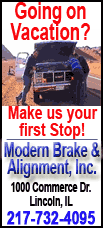 About an hour later, she "developed lightheadedness and fatigue," the statement said. She was found to have a slightly low blood pressure, which the court said can occur after the type of treatment she received.
Although an examination found her to be in stable health, she was given fluids and taken to the hospital, the court said.
The July evaluation found "that she was in completely normal health with the exception of a low red blood cell count caused by deficiency of iron. Intravenous iron therapy was administered in a standard fashion," the court statement said.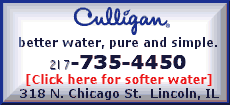 Doctors on Feb. 5 removed a small, malignant growth from Ginsburg's pancreas. Doctors found no spread of it elsewhere, the court said at the time. Her spleen also was removed.
She returned to work quickly and hasn't missed a day of work since. In March she said the operation had been "a complete, successful, surgical removal" of the cancer. However, she also said she was to undergo chemotherapy treatment.