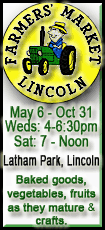 The Democratic Party of Japan, which unseated the long-ruling Liberal Democrats in parliamentary elections last month, has vowed to improve transparency in government as well as review military ties with the U.S.
Japan's previous governments have always denied secret deals, but some bureaucrats have recently said that long-standing speculation that they existed is correct, prompting new Foreign Minister Katsuya Okadato to launch an inquiry.
"We will reveal everything we find," Okada told reporters in New York, according to Kyodo news agency.
Four alleged pacts are subject to the investigation, including one between the two allies in 1960 giving tacit approval of port calls by U.S. military aircraft and warships carrying nuclear weapons.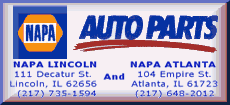 Nuclear arms are a sensitive topic for Japan, the world's only country to have suffered nuclear attacks. Tokyo since 1967 has maintained principles of not possessing, producing or allowing nuclear weapons into the country.
Okada has assigned a 15-member team to sift through more than 3,200 files at the Foreign Ministry, as well as 400 files stored at the Japanese Embassy in Washington. The team will report their findings in late November, the ministry said.
They will also look into an alleged secret deal in 1960 regarding the use of U.S. military bases if there is war on the Korean peninsula. The other two pacts are related to the entry of nuclear weapons onto the southern island of Okinawa in times of emergency and the cost burdens associated with the 1972 handover of Okinawa back to Japan from U.S. control.