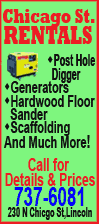 Now, the 80-year-old widow will return to North Korea on Saturday to meet two younger sisters and one younger brother for the first time in 60 years.
"I never thought I could see them again," an emotional Lee said in an interview Wednesday. "I can die after visiting the North with no regrets."
Lee is among about 200 families from both sides scheduled to hold six days of reunions with relatives they have not seen since the war ended in an armistice, not a peace treaty, in 1953, leaving the countries divided.
Millions of families remain separated following the Korean peninsula's division in 1945 and the ensuing civil war. There are no mail, telephone or e-mail exchanges between ordinary citizens from the two Koreas. Nor can they travel to the other side of the peninsula without government approval.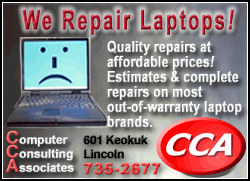 Family reunions began in 2000 following a landmark inter-Korean summit, but North Korea cut off most such programs after South Korea's conservative President Lee Myung-bak took office last year with a get-tough policy of holding North Korea accountable to its nuclear disarmament pledges.
North Korea agreed last month to resume the reunions as part of moves to reach out to South Korea and the United States after months of tension over its nuclear and missile programs.
The meetings will take place at the North's Diamond Mountain resort on the peninsula's east coast. So far, more than 16,200 Koreans have held temporary face-to-face reunions with relatives since they began. Some 3,740 others have seen relatives in video reunions.
The reunions come amid growing international pressure on the communist regime in Pyongyang to abandon its nuclear weapons programs and return to stalled disarmament talks.
North Korea boycotted the six-nation nuclear talks in April to protest world criticism of a rocket launch it carried out, but its leader Kim Jong Il has reportedly expressed interest in "bilateral and multilateral talks," indicating the North could rejoin the nuclear negotiations involving the U.S., China, Japan, South Korea and Russia.