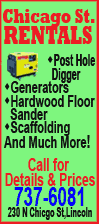 Pittsburgh CAPA, a nationally recognized magnet school similar to the one in the movie "Fame," has more than 800 sixth- through 12th-graders majoring in dance, acting, instrumental and vocal music and other creative arts.
Spouses will visit various classrooms to watch students rehearse performances. They also will see a show organized by Mrs. Obama featuring performances by students and such noted musical artists as cellist Yo-Yo Ma, country superstar Trisha Yearwood and singer-songwriter Sara Bareilles.
Afterward comes a tour of the Warhol museum.
The seven-story museum houses the art collection and archives of the late 20th century pop artist and Pittsburgh native. The spouses will get a chance to try the silk-screen printing technique Warhol popularized and peruse items from one of more than 600 cardboard "time-capsule" boxes Warhol used to store his keepsakes.
In one of those boxes, archivists found $17,000 in cash. The big discovery in another box was a piece of crusty cake from Caroline Kennedy's 1986 wedding to Edwin Schlossberg.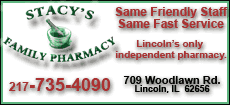 On Thursday, Mrs. Obama opened two days of spouse events by sharing her passion for eating locally grown food. She treated the group to dinner at Rosemont Farm, which is owned by Teresa Heinz Kerry, wife of Sen. John Kerry, D-Mass. She also is the widow of Sen. John Heinz, R-Pa., of the Heinz ketchup family.