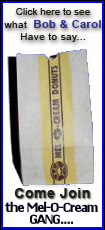 Had the Cubs lost, the St. Louis Cardinals would have clinched the Central. The Cardinals on Friday begins a three-game series against the NL wild card-leading Rockies, who lead the Braves by 3 1/2 games with San Francisco and Florida four behind. The Cubs trail Colorado by 6 1/2 games with 10 to play.
Brian Wilson (5-6) walked Derrek Lee to open the inning but got Micah Hoffpauir and Mike Fontenot on infield popups before Baker hit on his fourth home run.
Aaron Heilman (4-4) pitched the eighth to earn the victory and Carlos Marmol put two runners on in the ninth but finished for his 15th save in 19 chances, including 11 straight.
Kosuke Fukudome had two hits for the Cubs, who won their fourth in five games.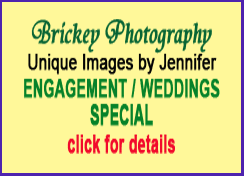 Giants' starter Brad Penny outpitched his former teammate with the Florida Marlins with eight solid innings. He allowed a run and seven hits. He struck out four and walked one.
Cubs' starter Ryan Dempster allowed two runs on seven hits in his seven innings. He walked one and struck out six.
John Bowker hit his first home run of the year and drove in two runs. The Giants lost for the second time in 75 games when leading after eight innings.
The Cubs scored their first run in the fourth inning on Baker's double play grounder. Hoffpauir doubled to lead off the frame and Fontenot singled ahead of Baker.