Task force formed to investigate Beason family homicides
5 deaths all attributed to blunt force trauma

Send a link to a friend
(Originally posted Thursday)
[September 24, 2009] At the Logan County Safety Complex, Logan County Sheriff Steve Nichols addressed the press at 4 p.m. on Thursday with the latest information on the slayings.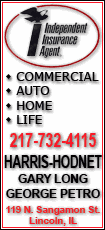 Nichols read from the following statement:

Please understand that I am here to try to provide you with the information you need to provide accurate information to the public. I really want to meet your needs, but my first priority is to identify and arrest the person or persons responsible for this heinous crime. I will try to slow down a bit and be responsive to you. However, you must understand that I will not provide or discuss any information that should not be revealed to the public because it may jeopardize this case.

I have formed a "Task Force" consisting of numerous officers from the Logan County Sheriff's Office, Illinois State Police, Lincoln Police Department, FBI and the Logan County State's Attorney's Office. Assistance from the Illinois Attorney General's Office has been offered.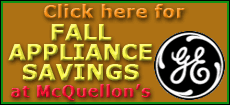 Illinois State Police Criminal Analysts have been assigned to the case. Every lead is catalogued and assigned to specific officers. Each lead is covered and reported back to the Task Force. Daily briefings are conducted to ensure all officers are apprised of every detail of the investigation.
ISP Crime Scene Investigators completed their processing of the crime scene late yesterday afternoon. The work has begun to analyze the hundreds of seized items. Photographs, latent prints, blood specimens, DNA, all have to be analyzed and compared to known standards. The forensic evidence in this case is significant, but will take time to complete.
The pathologist has listed the cause of death of all five victims as "blunt force trauma". I will not discuss or speculate what object or weapon may have been used to inflict the injuries.
Task Force officers and the Logan County State's Attorney's Office have inspected the crime scene. Numerous people have been interviewed and many re-interviewed.
The FBI has been apprised of all details of this investigation. As they review the details they provide suggestions based on their vast experience in investigating multiple murders. They will continue to provide technical assistance as this investigation progresses.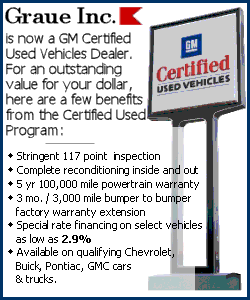 It is imperative to note that this residence will remain a crime scene for an indefinite period. It has been boarded up and continues to be surrounded with crime scene tape and No Trespassing signs. Anyone caught on the premises will be arrested and charged with Trespassing and Obstructing Justice.
Logan County Emergency Management, the Illinois Emergency Management Agency, and other area Emergency Management Agencies have coordinated and completed a search of area roads for potential items of evidence that may have been discarded after the homicides were committed. I will not identify any specific item looked for as that information is specific to this investigation. I appreciate the numerous volunteers and agencies that participated in this search.
As reported yesterday, we have established a TIP LINE: 217-732-3000.
(We have) received in excess of 100 calls.
We appreciate the public's assistance.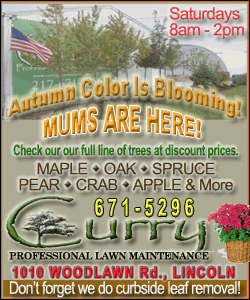 --End briefing portion of conference
The sheriff then conducted a lengthy question-and- answer period allowing all reporters the opportunity to ask at least one question. Those responses will posted later today.
The next news conference has been scheduled for noon on Friday.
[News release from the Logan County Sheriff's Office; LDN]