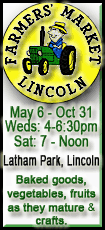 Q: Will there be an inquest?
A: That will be the responsibility of the coroner, and at that point and time we will coordinate that.

Q: Do you think you would be generating a reward at this time to help generate more leads?
A: We do have "Crime Stoppers." I'm sure if somebody calls in and we are able to help in that way, we will definitely do that.

Q: The sheriff was asked about the family's dog, and the question arose as to if the dog wouldn't be prone to protect the family and to make noise, as well as protect the family.
A: The dog was taken to our humane center. The dog, when we arrived, was in the backyard, and I will be quite honest with you -- the whole time we were there I never heard the dog bark.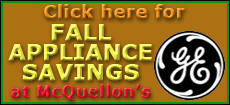 Q: It was asked about the folks who are being interviewed, if the sheriff was getting cooperation from people who are already in custody.
A: We are talking to anyone who has information. Whether it's people in custody or not, we are conducting those interviews. At this point and time I cannot stand here and say that someone is not being cooperative.
Q: It was asked how many total children were involved between the two families besides those who were slain.
A: Besides the ones that were slain? There are numerous children on both sides of the family. I would not divulge their names at this time.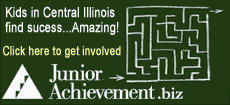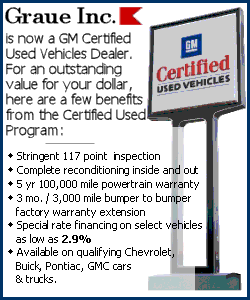 Q: One reporter asked how the sheriff and his staff were doing as this investigation was now into day five.
A: We are doing all right. I have a great department. I know some people get to judge us from just what they see, and what they feel their opinion is. But I know what kind of department we have and what kind of people we have working on this case. We are going to put in the hours. There is no need to worry about that. We are going to do all we can to resolve this case. It doesn't happen overnight.
We have to wait for things the way they are handed to us. We have to wait on certain items.
Like I said, as far as my department and my team, they are all right.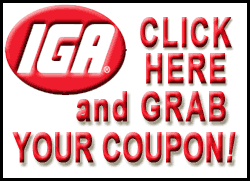 Q: The sheriff was asked why there was an interest in finding the truck.
A: He confirmed again that it was a vehicle seen in the area around the time of the crimes.
[LDN]