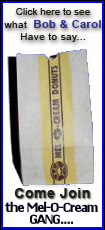 November 2004 -- B. Joseph White is chosen as the University of Illinois' 15th leader, after President James Stukel retires.

January 2005 -- White becomes president.

February 2007 -- After years of NCAA pressure, the university shelves its Chief Illiniwek mascot, a move White backs.

June 2007 -- White ramps up a campaign to raise $2.25 billion by 2011 for the university's endowment and other needs.

January 2008 -- The university launches its Global Campus virtual university with a bachelor's degree-completion program for registered nurses and graduate programs in education.

April 2008 -- The university says only 10 students have enrolled at Global Campus.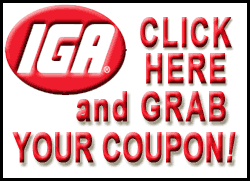 November 2008 -- University trustees agree to let Global Campus seek independent accreditation, a move pushed by White as an answer to disappointing enrollment. Trustees also give White a contract extension.
May 21, 2009 -- With enrollment still low, university trustees decide to essentially scrap Global Campus and restart the online venture, giving faculty a major say in how it will be run.
May 28 -- The Chicago Tribune reports that the university gives special consideration to politically connected applicants trying to gain admission to the Urbana-Champaign campus. White says any problems will be fixed.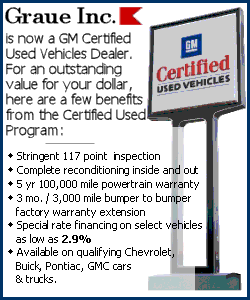 June 10 -- Gov. Pat Quinn appoints a special commission to examine admissions at the university. White pledges to cooperate.
June 27 -- White testifies before the commission, telling it that he walked into a culture of political influence and cronyism when he came to the university.
Aug. 6 -- Quinn's commission recommends that trustees decide whether White and Chancellor Richard Herman keep their jobs.
Sept. 14 -- The university's Faculty Senate approved a resolution calling for White and Herman to be replaced.
Sept. 23 -- White resigns.
Copyright 2009 The Associated Press. All rights reserved. This material may not be published, broadcast, rewritten or redistributed.