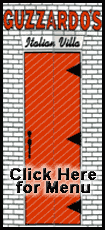 In his weekly radio and Internet address, Obama said that evidence showing Iran building an underground plant to enrich uranium that could be used for an atomic bomb "continues a disturbing pattern of Iranian evasion" that jeopardizes global nonproliferation.
He urged Tehran once again to open the site to international inspectors, or face consequences. The chief option is tougher economic sanctions, but on Friday Obama and administration officials did not rule out military action.
"My offer of a serious, meaningful dialogue to resolve this issue remains open," Obama said. "But Iran must now cooperate fully with the International Atomic Energy Agency, and take action to demonstrate its peaceful intentions."
"Iran's leaders must now choose - they can live up to their responsibilities and achieve integration with the community of nations. Or they will face increased pressure and isolation, and deny opportunity to their own people."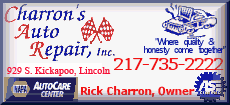 Evidence of the clandestine facility was unveiled Friday by Obama and the leaders of Britain and France at the G-20 economic summit in Pittsburgh, where it overshadowed developments on regulating financial markets and reducing fossil fuel subsidies.
Soon after, Russian President Dmitry Medvedev, at his own news conference, urged Iran to cooperate, as did Chinese Vice Foreign Minister He Yafei. He, however, did not endorse sanctions against the country.
"On this, the international community is more united than ever before ... that Iran must fulfill its responsibilities," Obama said.
Iran, so far, hasn't budged.
At a news conference in New York, Iranian President Mahmoud Ahmadinejad said his country had done nothing wrong and Obama would regret his actions.