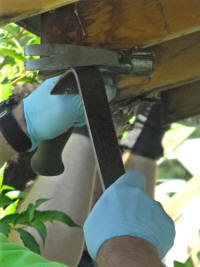 Together for Lincoln is all about people working together to make things better for those who "need a hand."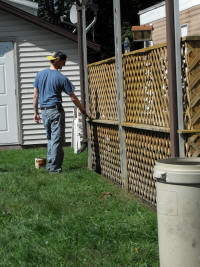 This young man works on staining the latticework on a deck.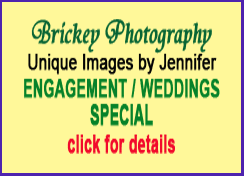 Other members of his team work on a deck floor and steps.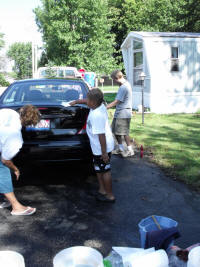 Things many of us take for granted are a challenge for those who are disabled.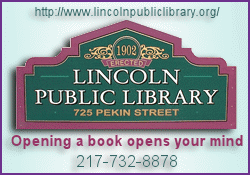 Keeping a vehicle clean and waxed, which, by the way, adds to life of the car.
As noontime approaches, crews eat in shifts to keep the work progressing.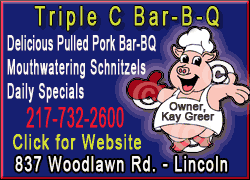 Lunchtime is also fellowship time, as team members become friends and create memories that will last a lifetime.
These gals walk Jefferson Street, picking up trash and making the neighborhood look clean and orderly.