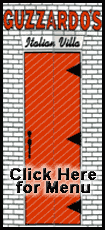 After stocks stumbled last week on disappointing reports on housing and manufacturing, investors are concerned that the economy's rebound will be slower than originally thought. They may cool their buying and even resort to more selling until they are more certain that the strength of the recovery warrants extending the nearly seven-month-long advance in stocks.
"The significant advance that the market has had ... has left some people with an itchy trigger finger," said Jim McDonald, chief investment strategist at Northern Trust.
This week, a number of data points should provide more insight. Chief among the reports is the Labor Department's monthly reading on the labor market, due Friday. Unemployment is considered one of the economy's biggest obstacles.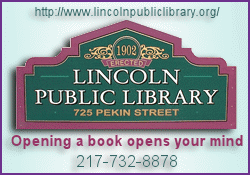 Investors will also get reports on home prices, manufacturing, consumer confidence, construction spending and factory orders. Beyond the economic data, investors will be watching for updated outlooks from companies ahead of third-quarter earnings reports next month.
As the quarter comes to a close, this is the time when companies may signal how well they have been faring and what their expectations are for the remainder of the year.
"Typically stocks will be soft going in to the actual earnings reports," McDonald said, noting that stocks pulled back about 7 percent during the four weeks leading up to second-quarter earnings season this summer.
The stock market sold off last week, weighed down by unexpected drops in home sales and durable goods orders, as well as tumbling commodity prices. Investors looked past a better-than-expected report on unemployment and an improvement in consumer sentiment. A more upbeat assessment of the economy from the Federal Reserve also wasn't enough to stoke buying.
For the week, the Dow Jones industrials fell 1.6 percent, the Standard & Poor's 500 index lost 2.2 percent and the Nasdaq composite index slid 2 percent.
Though the Fed kept its benchmark interest rate at a record low of near zero, and signaled that it plans to keep rates low for some time, the central bank is starting to wind down other stimulus programs. The Fed plans to slow its purchases of mortgage-backed securities and also reduce two emergency lending programs. A first-time home buyer's credit is set to expire in November.