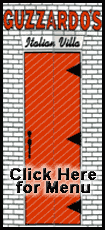 But the peanut is bouncing back, boosters say: Sales are up about 15 percent last month after plunging 20 percent in the wake of the salmonella scare.
"It's a miracle," said Tyron Spearman, executive director of the National Peanut Buying Points Association. "It has come back at an unbelievable pace."
The outbreak sent shudders throughout Georgia's peanut industry, which employs more than 50,000 people and packs an estimated economic impact of $2.5 billion.
For Plains, the crop is a way of life even if there are fewer farmers than there used to be.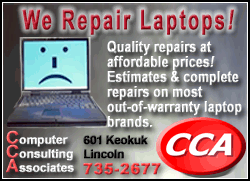 "We've always depended on peanuts here," said Carter, who has been involved in peanut production since he was a 5-year-old on his family farm. "It's still a great factor in my life. Peanut growers, peanut producers -- we all feel like a giant family and we're celebrating one of the greatest products here."
Saturday's festival featured fried peanut butter sandwiches, peanut butter ice cream, peanut brittle, boiled peanuts, roasted peanuts and enough peanut candies to supply Halloween treats for the whole town of more than 600 people. Peanut sculptures, toys and antiques were on sale.