BOSCH BOILERS
Bosch Thermotechnology Corp. is recalling Gas Boilers sold nationwide from April 2008 to February 2009. A problem with the boiler's ignition due to insufficient output voltage from the boiler's transformer can damage the boiler's venting. This can result in leaking flue gases, posing a risk of carbon monoxide poisoning.
The recall involves the Buderus GB312 gas-fired, floor standing condensing boilers. Model numbers included in this recall are: 312/90, 312/120, 312/160, 312/200, 312/240 and 312/280. "BUDERUS GB312" is printed on the front of the boiler. The boilers are blue, approximately 60 inches high and between 39 and 55 inches wide.
Bosch has directly contacted consumers who purchased the recalled boilers, inspected and, if necessary, repaired the boilers.
Consumers can also contact Bosch Thermotechnology at (800) 283-3787 between 9 a.m. and 5 p.m. ET Monday through Friday, or visit www.buderus.net. More info at www.recalls.org.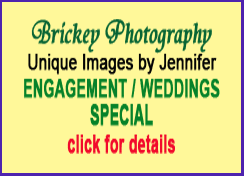 BIG LOTS BUNK BEDS
Big Lots Stores, Inc. is recalling Wooden Bunk Beds sold exclusively at Big Lots stores nationwide from May 2008 to February 2009. The bunk beds' mattress support slats and side support railings can break, posing a risk of the bunk bed collapsing and a fall hazard.
This recall includes wooden bunk beds with a three-step ladder. Model numbers WP-9108-1 and WP-9108-2 are included in this recall. The model number is located on a sticker on the bunk bed's interior panel of the headboard or the footboard.
Consumers should contact Big Lots at (866) 244-5687 between 9 a.m. and 5 p.m. ET Monday through Friday to return the defective parts and to receive a free repair kit or visit www.biglotscorporate.com. More info at www.recalls.org.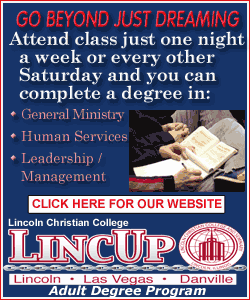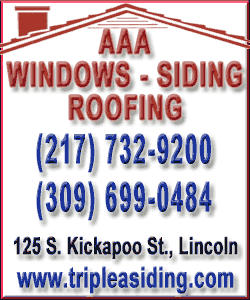 HAMMOCKS
Grand Trunk is recalling Single and Double "Parachute" Hammocks sold nationwide from July 2008 to June 2009. The hammock's supporting hooks can fail, causing occupants to fall and suffer injuries.
The recalled hammocks were sold in single and double versions and packaged in a nylon sack. The Grand Trunk logo is printed on the sack. The following models and colors are included in the recall: SH-01 (Single Olive/Khaki), SH-02 (Single Blue/Navy Blue), SH-06 (Single Royal/Khaki), DH-01 (Double Olive/Khaki), DH-02 (Double Lt. Blue/Yellow), DH-03(Double Navy/Silver), DH-04 (Double Navy/Red). The model number can be located on the product's hang tag.
Consumer should contact Grand Trunk at (877) 365-2965 between 9 a.m. and 5 p.m. CT Monday through Friday for a free repair kit or visit www.grandtrunkgoods.com. More info at www.recalls.org.
JUICE DISPENSERS
IMI Cornelius is recalling Quest Commercial Juice Dispensers sold nationwide from February 2001 to August 2006. Fraying of wiring within the wiring harness can cause the juice dispenser's transformer to overheat, posing a fire hazard.
The recalled commercial juice dispensers have two or four dispensing valves with an illuminated or opaque rounded front cover. Go to www.recalls.org for a complete list of the serial numbers. The serial number can be found on the inside of the front door of the dispenser.
IMI Cornelius is contacting all customers directly to provide a free repair kit. Consumers can call IMI Cornelius at (800) 344-3801 between 7:30 a.m. and 5 p.m. CT Monday through Friday, or visit www.cornelius.com. More info at www.recalls.org.
[Text copied from Recalls.org]