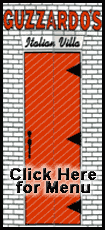 Natalie Morton, who died in a hospital Monday only hours after being the given the Cervarix vaccine, which protects against the virus that causes cervical cancer, had a "serious underlying medical condition which was likely to have caused death," according to Caron Grainger, the director for public health at Coventry City Council, the English city where the girl went to school.
"We are awaiting further test results which will take some time," Grainger said in a statement. "However, indications are that it was most unlikely that the ... vaccination was the cause of death."
The Cervarix vaccine consists of three injections given over a six-month period, and the shot Morton received at her school had been her first. Morton appeared to be healthy before being given the shot, and her dramatic death sent a ripple of concern across the country.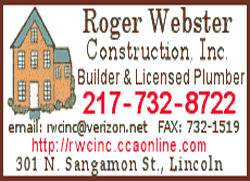 The council, which has declined to give any further details of the death, did not elaborate on Morton's "underlying medical condition."
Officials have temporarily suspended Coventry's vaccination program and quarantined the batch of vaccine given at the school.
Meanwhile, the U.S. Food and Drug Administration has delayed a decision on whether to approve Cervarix. A decision on the vaccine was expected Tuesday. But GlaxoSmithKline UK, which manufactures Cervarix, said the death in Britain did not influence the FDA's decision to extend its review.
The National Health Service in Coventry said it stopped the vaccination program for two days to give staff administering the vaccine training in how to answer questions from anyone concerned about its safety.
"We fully expect to resume the program in the coming days," the health authority said in a statement.