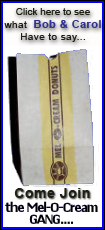 The report based on 2007 data found that only 13 percent of U.S. high school students get at least three servings of vegetables a day and just 32 percent get two servings of fruit. Less than 1 in 10 get enough of both combined.
Some states -- including Arkansas and North Carolina -- were significantly below those averages. But some New England states, particularly Vermont, were notably better.
The CDC said the report was the first to give such detailed information on adolescents' fruit and vegetable consumption. The information comes from a national survey of about 100,000 high school students in 2007.
CDC officials said the findings indicate a disheartening gap between how people should be eating and what they're actually doing in an era of rampant obesity.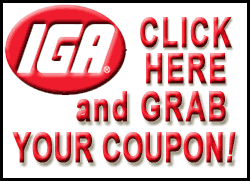 Federal nutrition goals for 2010 call for at least 75 percent of Americans to eat two servings of fruit each day and at least 50 percent to eat three vegetable servings.
"This is a call for states, communities, schools and families to support increased fruit and vegetable consumption," said Heidi Blanck, a CDC senior scientist who worked on the report.
The CDC also released data on a survey of adults. It found fruit and vegetable consumption was basically unchanged from when a similar survey was done in 2005: About 27 percent got at least three servings of vegetables a day, and 33 percent got two servings of fruit.