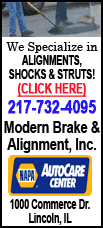 Benchmark crude for May delivery was up 68 cents to $84.44 a barrel at late afternoon Singapore time in electronic trading on the New York Mercantile Exchange. The contract climbed by $1.39 to settle at $83.76 on Wednesday.
Oil prices have jumped from $69 a barrel in early February on investor expectations that a gradual recovery in the U.S. economy this year will eventually boost crude consumption.
So far, demand remains sluggish. The Energy Information Administration said crude inventories rose by 2.9 million barrels last week, slightly more than analysts expected.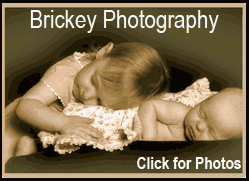 "A good portion of the buying seems to have come on 'good vibrations,' the vague sense that the economic recovery is gaining momentum, and that that should lead to heavier demand for oil products," consultancy Cameron Hanover said in a report.
Trading volume was low ahead Friday's holiday, when global oil trading will be closed.
Crude traders often look to equity markets as a measure of overall investor sentiment, and all major Asian stock indexes rose Thursday.