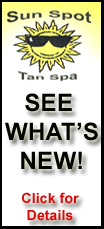 In Europe, the FTSE 100 index of leading British shares was up 51.35 points, or 0.9 percent, at 5,730.99 while Germany's DAX rose 55.94 points, or 0.9 percent, to 6,209.49. The CAC-40 in France was 43.91 points, or 1.1 percent, higher at 4,017.92.
Wall Street was also poised to join the advance that started in Asia earlier -- Dow futures were up 53 points, or 0.5 percent, at 10,840 while the broader Standard & Poor's 500 futures rose 5.3 points, or 0.5 percent, to 1,170.50.
The rise in the markets came as manufacturing data from around the world reinforced optimism about the global economic recovery. Surveys for the eurozone, Britain and China all outperformed expectations -- in the case of the eurozone, manufacturing activity was at a 40-month high in March.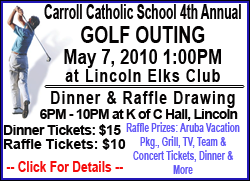 "European numbers added further weight to the hopes that the global economic recovery is gathering momentum," said Jane Foley, research director at Forex.com.
In Japan, the closely watched Tankan report showed companies' confidence rose for a fourth straight quarter -- in fact, it was the most upbeat Tankan survey since before Lehman Brothers' collapse in September 2008.
Taken together, the reports suggested international trade was on the mend and contributed to a growing belief the global economy can avoid slipping back into recession.
Investors will be looking to see if the monthly U.S. manufacturing survey from the Institute for Supply Management, due later in the day, is equally rosy.
The upbeat data have helped rein in the concerns stoked Wednesday by a disappointing U.S. jobs survey from the private payrolls firm ADP, which suggested that official government figures Friday will come in below expectations
Traditionally, the nonfarm payrolls data set the market tone for a week or two but this month's figures will be released as many traders head off for the Easter break. All major stock indexes in Europe and the U.S. are closed for Good Friday, suggesting that most of the initial reaction to the payrolls data will be seen in the currency markets.