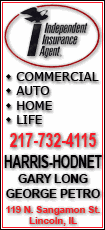 Overseas markets all rose after upbeat reports showed growth in manufacturing in China and the 16-country bloc that uses the euro. A separate report showed companies in Japan are more confident about the business climate.
Manufacturing will be in focus once the U.S. markets open as well. Reports on initial jobless claims and auto sales will also likely drive trading throughout the day.
A fresh reading of the Institute for Supply Management's manufacturing index is expected to show the sector expanded for the eighth straight month after 18 months of contraction.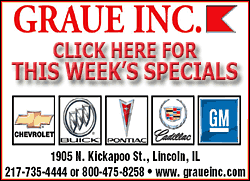 Economists polled by Thomson Reuters predict the ISM's index rose to 57 in March from 56.5 a month earlier. A reading above 50 indicates growth.
The manufacturing sector has shown some of the most consistent, steady growth since the country began to emerge from recession, unlike the housing and jobs markets that have been more uneven.
The report is due out at 10 a.m. EDT.
Ahead of the opening bell, Dow Jones industrial average futures rose 48, or 0.4 percent, to 10,845. Standard & Poor's 500 index futures rose 4.60, or 0.4 percent, to 1,169.80, while Nasdaq 100 index futures rose 3.25, or 0.2 percent, to 1,959.00.
A separate report from the Labor Department is expected to show initial claims for jobless benefits dipped slightly. Economists predict first-time claims fell by 2,000 to 440,000 last week.
The weekly report comes a day ahead of the government's monthly report on jobs and a day after a payroll company said employers cut private-sector jobs last month.
Stocks are trying to rebound after a disappointing end to an otherwise strong first quarter. Major indexes retreated Wednesday after payroll company ADP said private-sector employers cut 23,000 jobs in March. Economists had predicted ADP's jobs report would show 40,000 jobs were added to payrolls last month.
The ADP report is often used as an early indicator of the Labor Department's employment report, which will be released Friday. However, there can be wide variations because ADP only accounts for private-sector jobs.