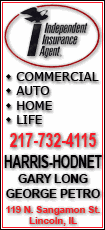 The state-affiliated China Federation of Logistics and Purchasing said its purchasing managers index, or PMI, rose to 55.1 in March from 52 in February. Numbers above 50 show manufacturing activity expanding. The index has remained above 50 for 13 straight months after a slowdown in late 2008 and early 2009.
The PMI for January was 55.8. But a long holiday for the Lunar New Year, coupled with unusually cold, snowy weather slowed activity in February.
A separate index issued by HSBC Corp. climbed to 57.0 in March, up from 55.8 in February but still below its reading of 57.6 in January.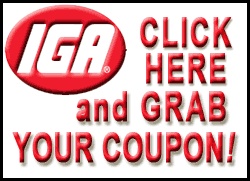 For the first quarter, overall growth of the manufacturing sector was the fastest since the survey began April 2004, the report said.
"Backlogs were accumulated at a marked rate in March as manufacturers continued to find it increasingly difficult to complete both existing and new contracts," it said.
The report noted that manufacturers were raising prices of finished goods to preserve profit margins as the cost of oil, steel and other raw materials rose.
March represents a return to normal growth, Jing Ulrich, chairwoman of China equities for J.P.Morgan, said in a comment on the government-sponsored survey.