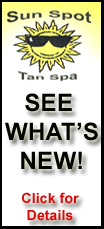 On Monday, GlaxoSmithKline PLC asked the federal Food and Drug Administration to approve its drug Avodart as a cancer preventive for men at higher-than-normal risk of the disease. The drug is already sold for urinary problems, and no heart failure risks have been seen with that use, doctors say.
Results of a study testing it as a cancer preventive were given at a medical conference last year, but the heart risk information was not known at that time, a Glaxo spokeswoman said. Full results are being published in Thursday's New England Journal of Medicine.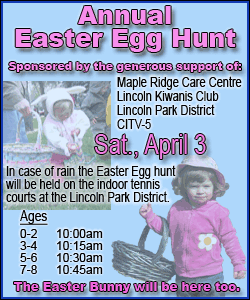 The study involved 6,700 men with high scores from PSA blood tests but no sign of cancer on biopsy. They were given Avodart or dummy pills and new biopsies four years later. Prostate cancer was found in 25 percent of those on dummy pills and 20 percent of those on Avodart.
That's the same risk reduction as other studies have found from a similar drug, finasteride, sold in generic form and as Proscar, made by Merck & Co. Inc. Studies did not find an increased risk of heart failure with Proscar. In the Avodart study, heart failure developed in 30 men on the drug versus only 16 on dummy pills.
Further analysis suggests that men who developed heart failure while on Avodart also tended to be taking certain other drugs, said Glaxo spokeswoman Sarah Alspach. The higher heart failure rate in this study "is unexpected and inconsistent" with previous research, she said.
Last year, a panel of health experts recommended that men consider Proscar or Avodart if they are regularly getting screened for prostate cancer. But the Avodart study was not available when the advice was developed.