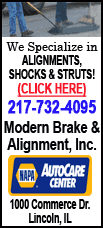 The Skagit County and Anacortes fire departments sent crews to battle the 12:40 a.m. fire at the Tesoro Refinery in Anacortes, while Airlift Northwest told King-TV that three helicopters were dispatched.
Area residents, some five miles from the complex, called Washington broadcast stations after midnight with reports of an explosion, saying flames were being blown by high winds.
"My house shook, big time," Lisa Wooding told KOMO-TV. "There were flames. First high, then low to the ground and broad."
The blaze started in a catalytic unit for naphtha of the refinery, Tesoro human resources manager John McDarment told The Associated Press. He said refinery crews put out the fire within two hours. He didn't know how exactly how long it had burned or how it started.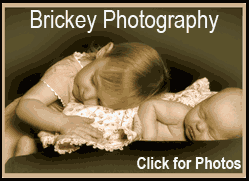 McDarment said four workers were taken to hospitals, but didn't have any details on their conditions. He said a search was under way for the three missing workers.
KIRO-TV said Northwest Airlift reported that four critically injured patients were rushed by helicopter to Harborview Medical Center in Seattle.
Activity around the complex had calmed down considerably by about 3 a.m. PDT.