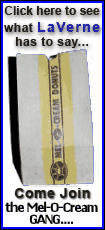 Tiny Rhode Island has the highest rate of about 39 percent -- three times higher than Mississippi, which has the lowest percentage of residents vaccinated, according to the Centers for Disease Control and Prevention.
The CDC also reported that a record number of health care workers -- nearly two-thirds -- got seasonal flu vaccines last summer and fall, but the turnout for swine flu shots was much lower, more than a third.
The reports offer the first look at how the swine flu vaccination campaign played out around the country.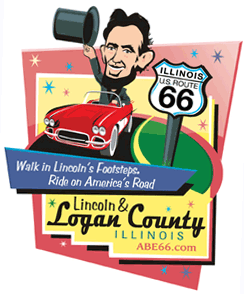 About 72 million to 81 million Americans -- about 24 percent -- have been vaccinated since October, CDC officials said Thursday.
At first, doses were hard to come by because of supply limitations. But as flu cases dropped, so did demand and now there are tens of millions of unused doses.
Health officials last week renewed their push for vaccinations, citing a recent uptick in hospital cases in Georgia.
The CDC calculated state rates from two telephone surveys that included about 140,000 adults and nearly 75,000 children. The surveys covered vaccinations through January.
Rhode Island's high rate of 39 percent was followed closely by five other states -- Massachusetts, Maine, Vermont, South Dakota and Hawaii.
Mississippi came in with the lowest rate of 13 percent. Many of the 13 other states with rates at or below 20 percent are in the Southeast and South Central regions, including Texas, Louisiana, Arkansas, Alabama and Georgia.
Experts have said it's difficult to compare state vaccination rates because situations vary from place to place.
For example, the Southeast was hit earlier in the large wave of illness last summer and fall -- before vaccines were available. In late November, when vaccine was finally becoming plentiful, swine flu was easing in some Southeastern states but was widespread and more worrisome in the Northeast.
New England was "able to take advantage of that demand with ample supply by then," said Dr. Anne Schuchat, a CDC flu expert, speaking during a press conference Thursday.
Also, the way state and local health departments organized clinics and distributed vaccine differed. For example, both Rhode Island and Maine had aggressive, statewide efforts to hold clinics at schools, Schuchat said.