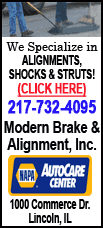 Gov. Pat Quinn said Thursday that Barry Maram will continue serving as director of the Department of Healthcare and Family Services until a replacement is found.

The 64-year-old Maram was appointed when Blagojevich took office in early 2003. He makes $142,340.

Maram led an agency that was praised for starting Blagojevich's health insurance program covering all children and for collecting record amounts of child support.

But he also found himself testifying before the House impeachment committee, which voted to oust Blagojevich in part because of the illegal expansion of subsidized health care to adults, regardless of income.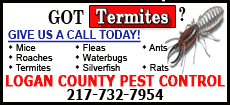 "Barry has been a tireless advocate for children, working parents and seniors," Quinn said in a prepared statement. "The people of Illinois have been well-served by him and we wish him well."
Agency spokesman Mike Claffey said Maram has not announced what he plans to do once he steps down.
Maram instituted Blagojevich's "All Kids" program in 2006, a national model for universal health insurance for children. But he was mired in a lawsuit filed to stop Blagojevich's "FamilyCare" program, which was intended to unilaterally expand state-subsidized health care, after the Legislature rejected the idea twice.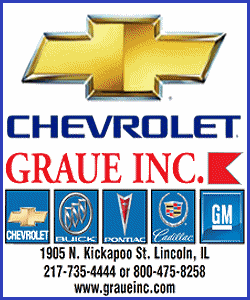 Quinn settled the lawsuit last summer after he and lawmakers agreed to allow DHFS to provide subsidized health coverage to an expanded number of participants, but not as many as Blagojevich had wanted.
Under Maram's tenure, Illinois has repeatedly collected more than $1 billion a year in overdue child support payments, winning recognition for improvement in its program.
But the agency also was subject to several critical audits, and the state inspector general faulted Maram in a February report for inadequate discipline of his chief of staff, who allegedly engaged in "decadent" personal behavior and often missed work.
___
On the Net: http://www.hfs.illinois.gov/
[Associated Press; JOHN O'CONNOR]
Copyright 2010 The Associated Press. All rights reserved. This material may not be published, broadcast, rewritten or redistributed.