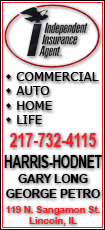 Robert Fornaro received total compensation valued at about $2 million last year, compared with $1.5 million in 2008. His base salary rose 5 percent to $525,000, from $500,000 the year before. Fornaro's bonus more than doubled to $785,000, from $375,000 the year before.
Fornaro also received $146,973 in perks, including a company contribution to his 401(k) plan. Fornaro and his immediate family are also eligible for flight benefits, but since they generally fly only on AirTran and other commercial flights that have spare seats, the company didn't put a value on the benefits.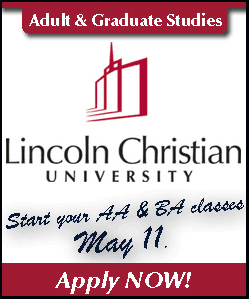 A large chunk of Fornaro's earnings last year came in the form of restricted stock. He received restricted stock that was valued at $543,380 on the days it was granted. That compares with restricted stock worth $526,200 the year before.
AirTran was one of only a handful of airlines that made money last year. Larger rivals like American and Delta posted big losses.
For the year, AirTran's profit of $134.7 million, or 95 cents per share, compared with a loss of $266.3 million, or $2.44 a share, for 2008. Revenue fell to $2.34 billion from $2.55 billion in 2008.
Shares of AirTran Holdings gained 24 percent last year.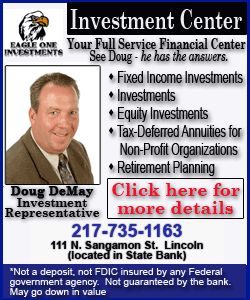 The Associated Press's total pay calculations include executives' salary, bonus, incentives, perks, above-market returns on deferred compensation and the estimated value of stock options and awards granted during the year. The calculations don't include changes in the present value of pension benefits, and they sometimes differ from the totals companies list in the summary compensation table of proxy statements filed with the SEC.

AirTran Holdings is based in Orlando, Fla.
[Associated Press; By SAMANTHA BOMKAMP]
Copyright 2010 The Associated Press. All rights reserved. This material may not be published, broadcast, rewritten or redistributed.