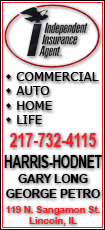 The divers said black, murky water was complicating efforts to reach the site where rescuers hope miners are still alive, state-run China Central Television reported.
The next step in the rescue plan was under discussion and wasn't expected until Sunday, said Wen Changjin, an official with the news center set up at the mine in the northern province of Shanxi.
Television footage on Friday afternoon showed rescuers tapping on pipes with a wrench, then cheering and jumping after hearing a response - the first sign of life since the mine flooded last Sunday. They lowered pens and paper, along with glucose and milk, down metal pipes into the mine.
But nothing new had been heard as of Saturday afternoon, Wen said.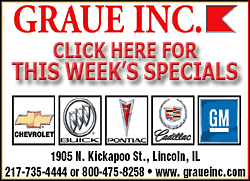 It was not immediately clear what risks rescuers were taking by entering the Wangjialing mine. But, 3,000 rescuers were working nonstop to pump the water out that poured in last Sunday when workers digging tunnels broke into an abandoned shaft.
Wen said the water level underground had dropped by about 15 feet (5 meters) as of noon Saturday.
Experts said it could take days to reach the miners - and their survival depended on whether they had decent air to breathe and clean water to drink.
"They're doing probably the only thing they can do, which is to pump water as fast as they possibly can," David Feickert, a coal mine safety adviser to the Chinese government, said Friday.
The 153 workers were believed to be trapped on nine different platforms in the mine, which was flooded with the equivalent of more than 55 Olympic swimming pools, state television has reported.