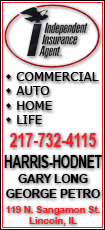 "Eaton has a heritage of doing business right, and that commitment has remained steadfast as our company has grown to be a leader in power management," said Deborah Severs, vice president for global ethics and compliance. "Our goal is to achieve great results, guided by fundamental values. We are honored to be recognized by the Ethisphere Institute for this commitment."

Since first being named to Ethisphere's roster of the World's Most Ethical Companies in the fall of 2007, Eaton has received widespread recognition for responsible business practices, including:

Being ranked No. 43 out of 500 companies by Newsweek magazine on the first-ever "The Greenest Big Companies in America" list.
Receiving recognition by Barron's Magazine in 2009 as one of five companies comprising its "Green Dream Team."
Being named in the Sustainable Asset Management 2010 Yearbook among the world's top six diversified industrial companies for sustainability leadership.
Receiving recognition as one of the "100 Best Corporate Citizens" by Corporate Responsibility Officer magazine for three consecutive years.
Being recognized with a "Most Committed Multi-National Award" for social responsibility in China by Foreign Investment in China magazine.
Winning the Calstart 2008 Blue SkyAward for innovation and advancement in sustainable transportation technology.
Being ranked first on the list of "Top Innovators" on the "Information Week 100" list by Information Week in Brazil and being named among the "Top Innovators" on the "Information Week 500" list by Information Week in the United States.
"Eaton's promotion of a sound ethical environment shines within its industry and shows a clear understanding that operating under the highest standards for business behavior goes beyond good will and lip-service and is intimately linked to performance and profitability," said Alex Brigham, executive director of the Ethisphere Institute.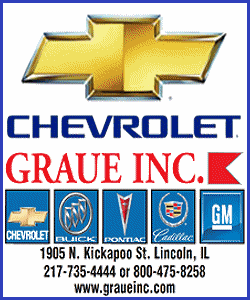 Ethisphere reviewed thousands of nominations from companies in more than 100 countries and 36 industries to determine the winners. The research and selection process included reviewing companies' codes of ethics, litigation and regulatory infraction histories; evaluating the investment in innovation and sustainable business practices; looking at activities designed to improve corporate citizenship; and studying nominations from senior executives, industry peers, suppliers and customers.
More information on the Ethisphere Institute is available at www.ethisphere.com.
Other companies recognized on this year's list were Aflac, American Express, Campbell Soup, the Ford Motor Company, General Electric, Google, L'Oréal, Nike, PepsiCo, Starbucks, T-Mobile USA, UPS, Whole Foods Market and Xerox.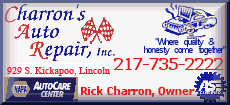 Eaton Corp. is a diversified power management company with 2009 sales of $11.9 billion. Eaton is a global technology leader in electrical components and systems for power quality, distribution and control; hydraulics components, systems and services for industrial and mobile equipment; aerospace fuel, hydraulics and pneumatic systems for commercial and military use; and truck and automotive drivetrain and powertrain systems for performance, fuel economy and safety. Eaton has approximately 70,000 employees and sells products to customers in more than 150 countries. For more information, visit www.eaton.com.
[Text from file received from Business Wire]