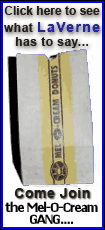 A record number of strawberries for this time of the year were picked in the U.S. last week -- 80 million pounds, said Gloria Chillon, director of marketing for Driscoll's, a major berry producer and distributor based in Watsonville, Calif.
At Publix supermarkets on Florida's Gulf Coast, shoppers can buy a pound of locally grown strawberries for $1.25. Prices elsewhere were a bit higher: Sam's Club in Fort Worth, Texas, had a pound for $1.49, while Meijer in Ann Arbor, Mich., offered a pound for $1.66.
Shoppers can thank the freezing weather and rain at the beginning of the year.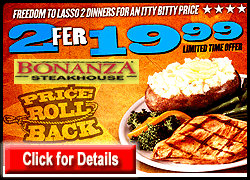 Florida is the nation's biggest strawberry producer in January and February, while California is the largest in the spring. This year, Florida's coldest temperatures in recent memory damaged strawberry fields and delayed harvests.
At nearly the same time, heavy rains swept across Southern California's berry growing regions, raising fears their crops also could be damaged.
Prices paid to U.S. strawberry growers reached record highs, averaging $2.18 per pound in January and $1.55 per pound in February compared with 2009's averages of $1.16 and $1.28 in those two months. But then Florida's harvest got going in earnest.
Ted Campbell, executive director of the Florida Strawberry Grower's Association, explained that farmers plant different varieties of berries in hopes of harvesting on a staggered schedule.
This year, the varieties matured late and mostly all at once, and by the beginning of March, "every plant was bursting loose" with berries, he said. Farmers harvested as much as they could, Campbell said, but "you couldn't have put enough labor in the field to pick it all."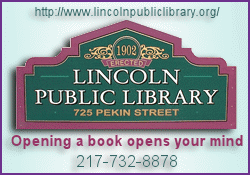 California, meanwhile, began to see fruit on plants that had gone dormant during the rains and is now producing many more berries than usual for this time of year, Chillon said.
Instead of letting the fruit die in the fields, Gary Wishnatzki, 54, opened his fields in Plant City for folks to pick their own berries -- for free.
"It really hurts a grower to have to lose your crop," said Wishnatzki, Florida's largest strawberry shipper and grower. "It's like your baby."
Other Florida farmers ended up plowing over their strawberry plants at the end of March because they needed to make room for spring melons and other produce, Campbell said.