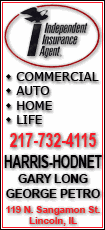 Arena shareholders will receive $2.50 in cash and about 4.78 shares of SandRidge stock for each Arena share held. That values the Tulsa, Okla., company at $40 per share -- a 17 percent premium to the stock's Friday closing price of $34.26.
Based on Arena's 39.2 million shares outstanding at Dec. 31, the transaction is worth $1.57 billion.
SandRidge CEO Tom Ward will continue to run the combined company, along with SandRidge management. The transaction is expected to be completed during this year's second or third quarter, pending approval by both companies' shareholders.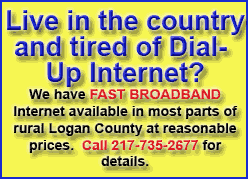 "This acquisition of Arena continues the strategic shift we initiated in 2009 to increase our oil production and reserves," Ward said in a statement. "This transaction will add low-risk drilling opportunities in the Central Basin Platform where we have been drilling and acquiring since 2007."
Oklahoma City-based SandRidge in November 2009 agreed to buy Permian Basin oil and gas properties from Forest Oil for $800 million, boosting its leasehold in that west Texas area to more than 130,000 net acres. Earlier that month, SandRidge dropped a $230 million bid to buy oil driller Crusader Energy Group Inc.
SandRidge said the deal positions it to be one of the largest producers of West Texas conventional oil and gas. The combined company will have over 200,000 acres in the Permian Basin and 5,700 identified locations to drill, primarily in the shallow San Andres and the Clear Fork formations.
The increased interest in oil resources follows a year in which natural gas prices tumbled sharply on heavy supply. Since the beginning of 2010, natural gas prices have fallen another 27 percent but crude oil prices have risen nearly 7 percent, closing Thursday near $85 a barrel.