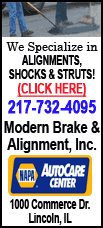 About 2 tons (metric tons) of oil have already spilled from the 1,000 tons (950 metric tons) of fuel on board, creating a 100-yard (meter) slick that stretches 2 miles (3 kilometers), Marine Safety Queensland said in a statement.
Queensland State Premier Anna Bligh said a boom will be put around the ship by Tuesday to contain oil leaking from the hull. Aircraft sprayed chemical dispersants in an effort to break up the slick Sunday.
"Our No. 1 priority is keeping this oil off the Barrier Reef and keeping it contained," she told reporters in Brisbane.
Bligh said a salvage team had reached the ship Monday and were attempting to stabilize it.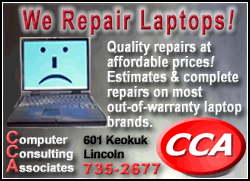 "It's in such a delicate part of the reef and the ship is in such a badly damaged state, managing this process will require all the specialist expertise we can bring to bear," she told Australian Broadcasting Corp. radio. She said it could take weeks to dislodge the ship.
The ship's owner, Shenzhen Energy, a subsidiary of the Cosco Group that is China's largest shipping operator, could be fined up to 1 million Australian dollars ($920,000) for straying from a shipping lane used by 6,000 cargo vessels each year, Bligh said.
"This is a very delicate part of one of the most precious marine environments on earth and there are safe authorized shipping channels -- and that's where this ship should have been," Bligh said.
Authorities fear the ship will break apart during the salvage operation and wreck more coral, or spill more of its heavy fuel oil into the sun-soaked sea. However, Bligh said the risk of the ship breaking apart appeared to have lessened since the first of two tug boats arrived and reduced its movement.
Two tugs arrived Monday to stabilize the ship, Marine Safety Queensland said.
"One of the most worrying aspects is that the ship is still moving on the reef to the action of the seas, which is doing further damage" to the coral and hull, according to the agency's general manager, Patrick Quirk. Initial damage reports showed flooding in the main engine room and damage to the main engine and the rudder.