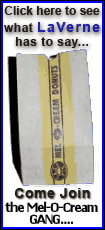 Macarthur, a major exporter of pulverized coal used by steelmakers, asked for a halt in trading in its shares on the Australian stock market while it considered Peabody's bid of 14 Australian dollars ($12.91) per share. Macarthur asked shareholders to take no action until its board of directors releases a recommendation.
Peabody raised its offer after Macarthur last month rejected a bid of 13 Australia dollars per share. The new proposal values the Australian company at AU$3.6 billion.
A key clause of the proposal requires that Macarthur drop its own bid to purchase Gloucester Coal Ltd., a smaller Australian rival. Macarthur's bid for Gloucester was on the path to being accepted and would create a company worth 3.4 billion Australian dollars (US$3 billion).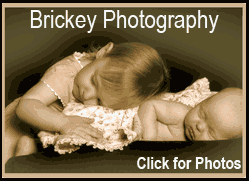 In response to Peabody's new offer, Gloucester's majority shareholder, Noble Group Ltd. of Hong Kong, offered to take over the smaller Australian company if the Macarthur bid did not proceed.
Noble, which owns nearly 90 percent of Gloucester, said Tuesday it offered AU$12.60 per share -- or AU$127 million -- for the rest of the company. But Noble said it wanted the deal with Macarthur to go ahead as planned and called Peabody "opportunistic and crafty" for its unsolicited bid.