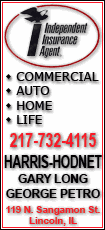 The Japanese automaker was weighing its options after the Transportation Department charged Monday that Toyota had hidden a "dangerous defect" and had failed to quickly alert regulators to the safety problems in such models as the best-selling Camry and Corolla. The company has two weeks to accept or contest the penalty.
The proposed fine is the most the government could levy, but further penalties are possible under continuing federal investigations.
Toyota Motor Corp. has recalled more than 6 million vehicles in the U.S., and more than 8 million worldwide, because of acceleration problems in multiple models and braking issues in the Prius hybrid.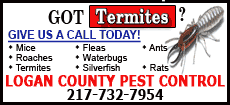 In announcing the proposed fine, Transportation Secretary Ray LaHood said documents obtained from the automaker show that Toyota knew of the problem with the sticking gas pedals in late September but did not issue a recall until late January. The sticking pedals involved 2.3 million vehicles.
"We now have proof that Toyota failed to live up to its legal obligations," LaHood said in a statement. "Worse yet, they knowingly hid a dangerous defect for months from U.S. officials and did not take action to protect millions of drivers and their families."
For those reasons, LaHood said, the government is seeking a fine of $16.375 million, the maximum penalty possible. That dwarfs the previous record: In 2004, General Motors paid a $1 million fine for responding too slowly on a recall of nearly 600,000 vehicles over windshield wiper failure.
Toyota has been named in 138 potential class-action lawsuits over falling vehicle values and nearly 100 personal injury and wrongful death cases in federal courts nationwide.
"It may be easier to pay it than to let this keep dragging on and drawing more attention to themselves," said Jessica Caldwell, a senior analyst with auto research site Edmunds.com.
The company said in a statement Monday that it had not yet received written notice from the National Highway Transportation Safety Administration regarding the recall issue.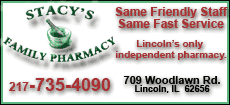 "We have already taken a number of important steps to improve our communications with regulators and customers on safety-related matters as part of our strengthened overall commitment to quality assurance," the statement said.
The company noted that it has appointed a new chief quality officer for North America and has given its North American office a greater role in making safety-related decisions.
Under federal law, automakers must notify NHTSA within five days of determining that a safety defect exists and promptly conduct a recall.