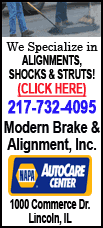 In pre-released excerpts of the report, the committee says that Kraft has damaged its reputation in Britain and will need to work hard to repair it.
The lawmakers say that Kraft's promise to keep open a British factory -- only to announce its closure after the takeover was completed -- had left the company open to charges of either "incompetence" or a "cynical ploy" to win support.
Union leaders have renewed calls for a so-called "Cadbury law" to prevent hostile takeovers of successful British companies by large multinationals.