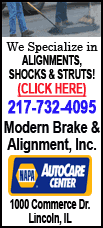 Investment firm Brunswick Capital Partners LP said in a lawsuit filed Friday that Leibovitz owes more than $800,000 in fees for its help arranging her recent financing agreement with another firm, Colony Capital LLC. Through a spokesman, Leibovitz declined to comment Monday.
New York-based Brunswick said it "made exhaustive efforts" to link Leibovitz with investors who could help her out of a financial hole that had threatened to cost her control of her life's work.
Leibovitz has photographed figures ranging from Bruce Springsteen to Queen Elizabeth during her 40-year career. Sometimes theatrical, often provocative, her work includes such famous images as a nude and very pregnant Demi Moore, and a nude John Lennon cuddling with a clothed Yoko Ono hours before his death.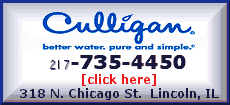 Designated a "Living Legend" by the Library of Congress, she made but mismanaged a fortune. By last summer, she was struggling to repay a $24 million loan, with her three historic Manhattan townhouses and the copyright to all her pictures on the line.