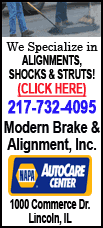 They used to do this once and be certified for life. That changed in the 1990s -- doctors certified since then must retest every six to 10 years to prove their skills haven't gone stale.
For some specialists, like the doctors who push tubes into heart arteries to unclog blockages, this is the first year many are going through retesting.
Older doctors also are feeling the heat. More than a quarter of a million of them were "grandfathered" with lifetime certificates, but are being urged to retest voluntarily to show they still know their stuff.
Most don't want to do this. One who isn't grumbling is Dr. Stephen Mester, 52, a cardiologist at Brandon Regional Hospital in Brandon, Fla.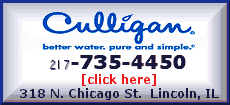 "I am choosing to renew. It's just an opportunity to maintain my skills and confirm to myself that I can do what I've been trained to do," he said. "Most of what I do today didn't exist, and some of it not even thought of, when I was in medical school."
The recent American College of Cardiology conference in Atlanta offered refresher sessions to help doctors prepare. In one, they played "name that tune," listening to tapes to identify various heart murmurs.
In another, they played "beat the clock" to do an artery-opening procedure within 90 minutes of a mock patient arriving at a hospital. This session, which Mester took, was led by Dr. William Hamman, a Michigan cardiologist and United Airlines pilot.
"As an airline captain, everything I do is performance-based," with frequent testing on simulators of landings, takeoffs and other skills, Hamman said.
Yet most airline accidents are caused by breakdowns in softer skills -- communication and teamwork, he said. "Health care has not even touched that subject" in testing proficiency, he complained.