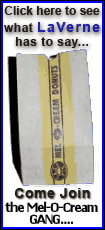 Businesses already were suffering from the hard economic times on both sides of the U.S.-Mexico border when Sunday's deadly 7.2-magnitude earthquake shattered storefronts, caved in roofs and caused Calexico's vital international port of entry for vehicles to shut down.
Calexico, the U.S. city hit hardest by the quake, has one of the highest unemployment rates in California, and business owners say even after they repair the damages to their stores, it could take months or longer for the economy to bounce back.
The port of entry was closed because of damage to a federal building and will not open until engineers finish inspecting it. No date was set for when the port will reopen to vehicle traffic, and for now drivers who want to enter the United States must go 10 miles out of their way to another border crossing.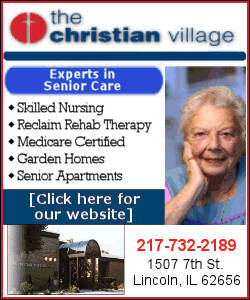 Inspectors red-tagged nearly 80 percent of the city's historic downtown area Monday. Yellow police tape lined the streets of the city's downtown littered with broken glass and fallen plaster from the prewar buildings.
City Manager Victor Carrillo said the damage will easily total millions of dollars.
Gov. Arnold Schwarzenegger proclaimed a state of emergency Monday for Imperial County, which will free up state resources to aid the recovery effort.
"We're going to be hurting for a while," said Polo Loo, whose grocery store was littered with merchandise on the floor. "The economy was not great already and with this, it is going to be even worse."