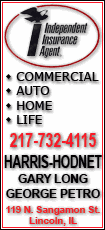 Noshir Gowadia has pleaded not guilty to 21 counts, including conspiracy, violating the arms export control act and money laundering. The indictment accuses Gowadia of helping China design a cruise missile with stealth capabilities.
The trial comes some 4 1/2 years after Gowadia's arrest and more than three years after his trial was originally scheduled to be held. The 66-year-old Haiku resident has been in federal detention since his October 2005 arrest because a judge ruled he was a flight risk.
The trial is expected to last at least two months. Ashton Gowadia said his father is looking forward to defending himself.
"Dad is very confident that he will be found 100 percent innocent of any crimes," the younger Gowadia said in an e-mail to The Associated Press.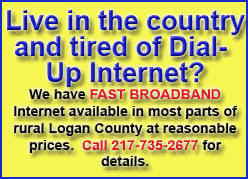 Larry M. Wortzel, commissioner of the U.S.-China Economic and Security Review Commission, said the trial will be closely watched by the intelligence community, the FBI, and military because it's one of a series of major cases involving Chinese spying on the U.S.
Prosecutors allege Gowadia helped design an exhaust nozzle for China that gives off less heat, making it difficult for infrared detectors to find the missile. They say Gowadia pocketed $110,000 over two years for his exhaust nozzle design.
The indictment alleges he made six trips to China from 2003 to 2005, conspiring to conceal some of his visits by getting border agents to leave immigration stamps off his passport.