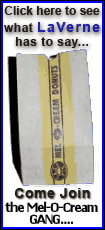 Friends had speculated someone forced Michael Scott to drive to the river before shooting him -- and maybe even wrapped his fingers around the trigger.
But within days, police recreated Scott's 20-minute drive through the city using high-tech equipment that singled out his car on a succession of surveillance cameras, handing the image from camera to camera. The video didn't capture Scott's final moments, but it helped convince police his death was a suicide: He wasn't followed. He wasn't following anyone. He never picked up a passenger.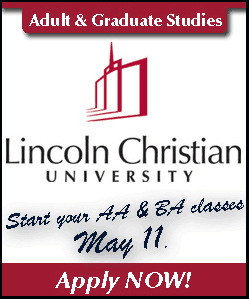 The investigation offered a riveting demonstration of the most extensive and sophisticated video surveillance system in the United States, and one that is transforming what it means to be in public in Chicago.
In less than a decade and with little opposition, the city has linked thousands of cameras -- on street poles and skyscrapers, aboard buses and in train tunnels -- in a network covering most of the city. Officials can watch video live at a sprawling emergency command center, police stations and even some squad cars.
"I don't think there is another city in the U.S. that has as an extensive and integrated camera network as Chicago has," said Michael Chertoff, the former Homeland Security secretary.
New York has plenty of cameras, but about half of the 4,300 installed along the city's subways don't work. Other cities haven't been able to link networks like Chicago. Baltimore, for example, doesn't integrate school cameras with its emergency system and it can't immediately send 911 dispatchers video from the camera nearest to a call like Chicago can.
Even London -- widely considered the world's most closely watched city with an estimated 500,000 cameras -- doesn't incorporate private cameras in its system as Chicago does.
While critics decry the network as the biggest of Big Brother invasions of privacy, most Chicago residents accept them as a fact of life in a city that has always had a powerful local government and police force.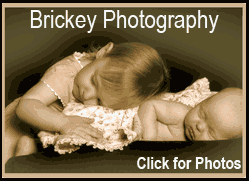 And authorities say the system helps them respond to emergencies in a way never before possible. A dispatcher can tell those racing to the scene how big a fire is or what a gunman looks like. If a package is left sitting next to a building for more than a few minutes, a camera can send an alert.
Cameras have recorded drug deals, bike thefts and a holiday bell ringer dipping his hand into a pot outside a downtown store. Footage from a camera on a city bus helped convince a suspected gang member to plead guilty to shooting a 16-year-old high school student in 2007.
In the death of the school board president, the cameras helped diffuse mounting suspicion and anger.
"It really closed that piece of the puzzle," police Superintendent Jody Weis said. "We don't know what was going through his head, but we definitely know he was alone."
The network began less than a decade ago with a dozen cameras installed in Grant Park to deter violence during the annual Taste of Chicago festival. It now includes private cameras as well as those installed by a variety of public agencies.
While authorities won't say exactly how many cameras are included, with 1,500 installed by emergency officials, 6,500 in city schools and many more at public and private facilities, nobody disputes an estimate of 10,000 and growing. Weis said he would like to add "covert" cameras, perhaps as small as matchboxes.
City officials from around the world have visited Chicago to see the system and how effective it is.