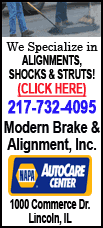 Brown promised to "fight on behalf of hardworking families on middle-class and modest incomes," and said only Labour, not the Conservatives, could be trusted to keep the economy out of downturn.
"Britain is on the road to recovery, and nothing we do should put that recovery at risk," he said. "That is why I am asking the British people for a clear and straightforward mandate," Brown said.
Defeat would bring to a close a British political era that began with Tony Blair's landslide 1997 election victory, which returned Labour to power and brought an unprecedented three successive electoral triumphs for the center-left party. Britain's Conservatives -- the party of Margaret Thatcher and Winston Churchill -- hope to win a national election for the first time since 1992.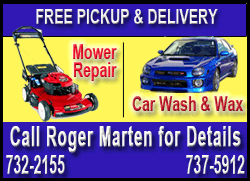 Brown, who is often criticized for his lack of magnetism but admired for his intellectual prowess -- is seeking to woo voters stung by the impact of the financial crisis, weary of the war in Afghanistan and furious at a scandal over lawmakers' inflated and fraudulent expense claims.
The 59-year-old, who succeeded Blair in 2007, said he'll stake his chances on his record in guiding Britain through the global economic meltdown.
Brown's Labour Party is as much as 10 points behind the Conservatives and their articulate but untested leader, David Cameron, in some opinion polls. But an unusual electoral map means the outcome of the election is still uncertain.
An ICM poll published late Sunday by The Guardian newspaper showed Labour closing in on its main rival -- climbing four points to 33 percent with the opposition Tories down one point with 37 percent. Other polls, however, showed larger Tory leads.
Britain's struggling economy and enormous debt will dominate the election campaign. Both Labour and the Conservatives say they will trim spending and slash the country's 167 billion pound ($250 billion) deficit -- but they differ on how deep, and how soon, to make cuts.
Cameron said his task was to convince ordinary Britons he can lead an economic revival, and offer an upbeat message about the country's future.
He urged voters to back "a modern Conservative alternative" to Brown's Labour.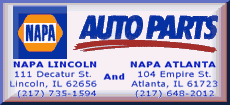 Standing outside Parliament with his wife, Samantha, beside him, Cameron told supporters that the election is "about the future of our economy, it's about the future of our society. It's about the future of our country."
"It's the most important election for a generation, and it comes down to this: You don't have to put up with another five years of Gordon Brown."
Cameron said he would fight for "the great ignored ... the honest, hardworking people of our country."
He said voting Tory was "voting for the fresh start our country so badly needs."