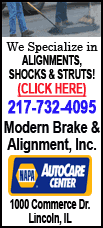 But prosecutors say the former soldier kept dark secrets while spreading God's word. They accuse him of killing his wife, storing her body in a freezer for years and raping and molesting a young female relative.
Opening statements in his trial were expected to start Tuesday.
Hopkins, 39, was arrested in 2008 while preaching a rural revival in Clarke County. A teenage relative allegedly pregnant with his baby led police to the body of 36-year-old Arletha Hopkins, a mother of eight ranging in age from an infant to late teens.
Investigators say Hopkins killed his wife in 2004 after she caught him having sex with a female relative, then stuffed her body into a freezer at the Mobile home he shared with her, six children and two stepchildren.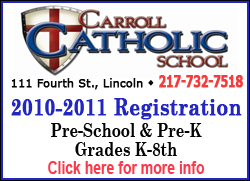 Nicholas L. Jackson Sr., pastor of a small church in Jackson where Hopkins sometimes preached, told a local newspaper in 2008 that many who heard him considered him a prophet with psychic abilities.
"When he told you something was going to happen, you could pretty much count on it," he said.
He described Arletha Hopkins as quiet. Authorities have said the children were home-schooled and largely kept out of sight of neighbors and others in the community. Hopkins told some church associates that his wife had died in 2004 giving birth to their youngest child.
He faces life in prison. He looked on attentively during jury selection Monday, making frequent and lengthy eye contact with jurors, taking notes and conferring with his attorneys as about 60 potential jurors were questioned.
One said she watched Hopkins and several of his daughters perform as part of a family musical group at a religious event a few years ago. Several others said they had attended churches with ties to Hopkins. Only four said they had not heard or read news reports about the case.
Assistant District Attorney Ashley Rich said several of Hopkins' young female relatives are expected to testify during a weeklong trial.
"It is a very sensitive, emotionally difficult type of case," she said.