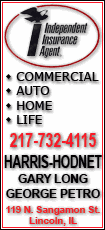 The remarks by Avigdor Lieberman took aim at a Palestinian policy that has emerged as U.S. attempts to restart peace talks have stalled.
Palestinian Prime Minister Salam Fayyad, whose Western-backed government has a limited governing role in the Israeli-controlled West Bank, has announced plans to unilaterally declare a Palestinian state, possibly as early as the summer of 2011 -- even without a peace deal.
Toward that aim, Fayyad has begun ambitious reforms of the government and security forces, building up Palestinian institutions and developing the economy in preparation for independence.
The international community has welcomed Fayyad's reform efforts, raising fears in Israel that a unilateral declaration of Palestinian statehood could win international recognition.
Lieberman warned that Israel would not tolerate such a step, and could revoke a series of agreements made under the so-called Oslo interim peace accords of the 1990s or even annex parts of the West Bank.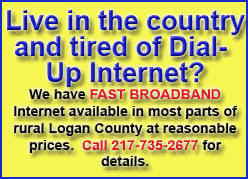 "Any unilateral decision will release us from all of our commitments and will allow us also to make unilateral decisions," Lieberman was quoted as saying by the Ynet news Web site.
"For example, imposing Israeli sovereignty on certain areas, cutting off all kinds of ties and transfers of money and a string of benefits and agreements put into place since the Oslo accords," he said.
An official in Prime Minister Benjamin Netanyahu's office said it is Israel's long-standing policy that unilateral moves by the Palestinians draw similar action from Israel. He spoke on condition of anonymity because there was no official comment on Lieberman's remarks.
The Palestinians claim all of the West Bank and east Jerusalem -- areas captured by Israel in the 1967 Mideast war -- as part of their future state.
Peace talks between Israelis and Palestinians have been on hold since late 2008, with a new round of indirect talks being held up by a spat over Israeli construction in east Jerusalem.