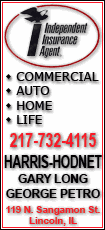 Known to many as "Mama T," Wells has a natural talent for public speaking that has brought her before thousands of women who have attended the Women of Faith Conferences, plus conferences through her own A Woman of God Ministries.

She was named Extraordinary Woman of the Year in 2008 and was awarded the coveted Lifetime Achievement Award by the Advanced Writers and Speakers Association. Her most recent book is "God Is Not Through With Me Yet."
A second featured speaker is Renee Bondi, who, at the age of 29 and in the midst of an incredibly bright future as a singer and music teacher, experienced a bizarre accident that left her a quadriplegic. She will share her amazing story of how, in the face of tragedy, she addressed issues of giving up and not getting things her way. She will help the audience see beyond themselves and direct them to a purer calling of unselfish service.
Bondi is author of "The Last Dance But Not the Last Song."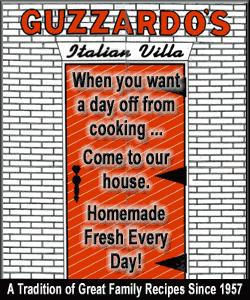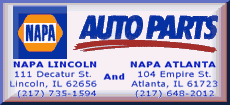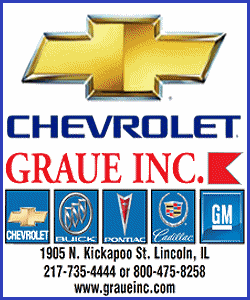 As the noon-hour speaker, Julie Gariss will provide a humorous and creative look at women through the character of Gladys Frump. For almost two decades Julie has spoken around the U.S. at retreats, banquets, seminars and conventions. Through Gladys Frump, Julie will present a close-up and personal perspective of how women "behave" and "respond" in many of the roles they fill. Those who know Julie have reported she will bring her audience to tears... because of laughter.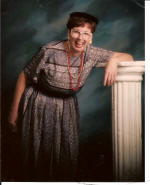 This conference is open to the public. Registration for the full-day event is $30, including lunch. For more information and to register, go to www.lincolnchristian.edu/cwc or call 217-732-3168, ext. 2201. Registration deadline is April 21, after which the registration fee is $35. Lincoln Christian University is located at 100 Campus View Drive, Lincoln, IL 62656.
Lincoln Christian University is celebrating its 65th anniversary. The university's three schools -- the School of Undergraduate Studies, the Hargrove School of Adult & Graduate Studies, and the Seminary -- share a mission to nurture and equip Christians with a biblical worldview to serve and lead in the church and the world.
[Text from file received from Lincoln Christian University]