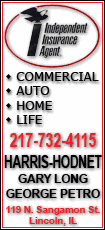 The latest numbers out Wednesday from MasterCard Advisor's SpendingPulse show sales rose in most categories, including clothing, appliances and consumer electronics.
The figures track all forms of payment, including cash.
The March figures benefit from relatively easy comparisons to March 2009, when consumers cut back on spending and shopped mainly for necessities and the stock market hit its recession low.
Also, the retail month ended on Saturday, the day before Easter, so virtually all Easter purchases fell in March this year, said Michael McNamara, vice president of research and analysis for SpendingPulse.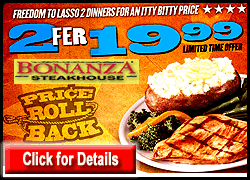 "All Easter benefits counted in March of this year, when last year, a week counted in April," he said.
Still, consumers continue to spend cautiously. Last week the Conference Board said consumers' confidence in the economy rebounded in March, but the index is still below the reading that is considered healthy. And unemployment remains high.
Here's a look at how sales fared by category:
Luxury sales rose 22.7 percent. But luxury sales were hit hard by last year's spending pullback, so the number shows "how much people didn't buy last year, as opposed to showing how much they did buy this year," McNamara said.

Furniture and furnishings sales rose 13.8 percent and appliance sales rose 6.9 percent, possibly reflecting the benefit of the housing tax credit over the last six months, McNamara said.

Furniture sales remain far below what they have been in the past. Compared with March 2006, furniture sales are still down 17.6 percent.

Clothing sales rose 5.2 percent from a year ago, including a 4.2 percent rise in women's apparel, the strongest number in that category since March 2007.

Men's clothing sales rose 9.3 percent and footwear rose 7 percent.

Electronics sales rose 4.5 percent.