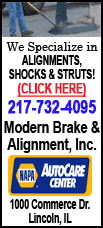 Macarthur, a major exporter of pulverized coal used by steelmakers, said its board voted unanimously against Peabody's offer of 14 Australian dollars ($12.91) per share. Macarthur rejected an offer of 13 Australian dollars per share last month.
"Peabody's revised proposal remains highly conditional and does not fully value Macarthur and its significant growth prospects," chairman Keith De Lacy said in a statement.
The board gave no indication of a possible price it might accept but said Peabody's offer is not an "adequate premium" for control. The American offer is 15.8 percent above Macarthur's closing stock price on March 30 but the board said it is below the price industry analysts believe represents the full value of the company.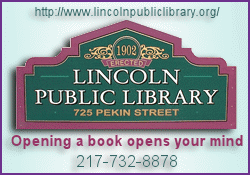 Foreign investors who are rushing to buy into Australia's mining and resource industries in hopes of profiting from future demand. Some Australian critics object to selling control of natural resources to foreigners, but many target companies welcome the influx of capital to pay down debt or expand.
Peabody, based in St. Louis, Missouri, is one of the world's biggest coal producers. It has eight mines in Australia and wants to expand in a country rich in coal used in the resurgent steelmaking industry and in demand by key Asian markets such as China.