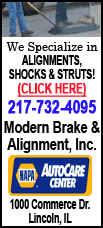 Peabody complained to the Takeovers Panel that Macarthur, a major exporter of pulverized coal used by steelmakers, failed to provide shareholders with relevant information, the Takeovers Panel said in a statement on Thursday. The bid was Peabody's second after Macarthur rejected a lower offer last month.
Peabody asked the government to order Macarthur to postpone a shareholders meeting scheduled for next Monday to consider Macarthur's own bid to take over a rival miner, New South Wales state-based Gloucester Coal Ltd.
The Takeovers Panel said it had yet to decide on its response to Peabody's complaint. The agency is part of Australia's corporate regulator, the Australian Securities and Investments Commission.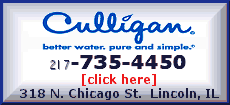 Peabody, based in St. Louis, Missouri, is one of the world's biggest coal producers. It is part of a wave of foreign investors that want to buy into Australia's mining and resource industries in hopes of profiting from demand from a resurgent global steel industry and other customers.
Peabody says the failure to provide the information prevented Macarthur shareholders from comparing the relative merits of the Peabody bid against the proposed Gloucester deal.